Maratis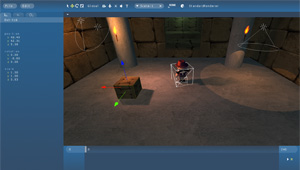 Maratis is a portable, free and open-source 3d creation tool and game engine for Windows, Mac, Linux and iOS. It includes a fully-featured Blender exporter and Collada support.
Read more about Maratis :
- Official website
- Article on Develop
- Article on Blendernation
Mode of Expression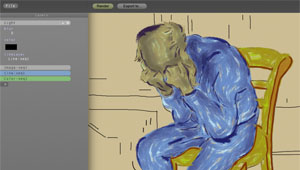 Mode of Expression is a 2d rendering software for traditional animation, 3d and video.
It creates paintings and textures automatically using a multi-layered brush system, shape recognition and motion flow.
It is used exclusively by the animation studio Les Films du Poisson Rouge.
Houdoo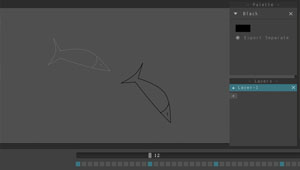 Revolutionary 2d animation software for automatic in-between and coloring.
Work in progress. Watch this space.